Absorbest's vision – of becoming the best supplier of products for wet and chronic wounds – requires drive, dedication, curiosity and advanced skills. Our employees have that. Here, product developers, clinicians, Master of Science engineers, production engineers, order managers and logistics workers collaborate to develop, manufacture and deliver high quality products to our customers, supported by market and sales personnel, finance, administration and HR. Because our organization is relatively small, we can divide areas of responsibility in a flexible way and free up the right capacity for the right tasks. That adds variety to the work we do, and creates room for our employees to grow.
Absorbest's business has a strong international character. The majority of our distributors are abroad, which means frequent contact with and travel to Germany, Great Britain, Australia and the United States.
Absorbest has a clear direction towards a common goal. We want to be best at what we do. That is why we need more coworkers who want to help us along the way – and who want the opportunity to develop in an exciting environment. Feel free to contact us!
Lisa Berglund
E-mail: lisa.berglund@absorbest.se/lang

Job openings:
Sorry, there are no positions available at this time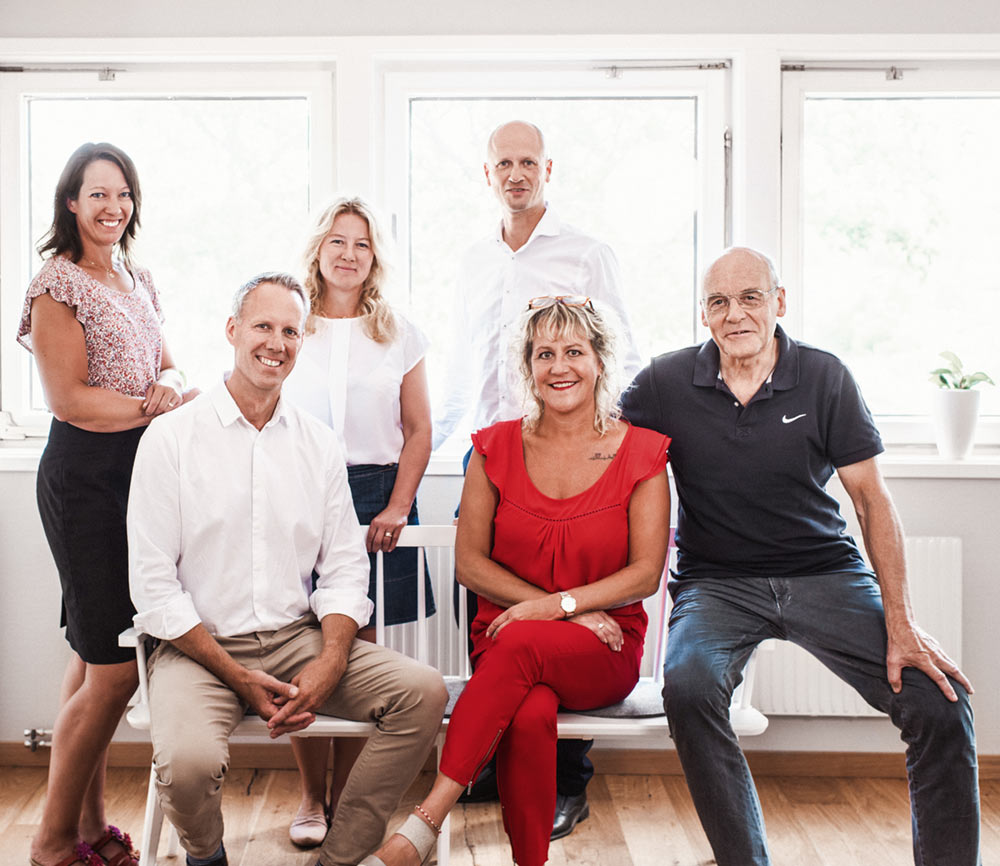 "Working at Absorbest is inspiring! We are a great team working towards common goals."
Kicki Hasselgren, Sales & Application Manager