Absorbest Clean
Spillpads
Whether you work in the cleaning industry, in plumbing, in the restaurant or food industries or otherwise must often handle flowing or splashing fluids – these products are for you!
Say goodbye to wet, dripping cloths and rags
Absorbest Clean is a range of superabsorbent pads that collect and encapsulate large quantities of water-based liquids. Perfect to have on hand for quick and easy drying and cleaning when something has leaked or spilled.
High fluid capacity
The Absorbest Clean pads are ultra-thin and lightweight which makes them both space-saving and easy to take with you. Even filled, the pads keep their surface dry and will not drip or leak when carried and thrown out. Absorbing from both sides, they can be used on wet floors and be stacked to increase capacity as needed.
Work everywhere
Absorbest Clean products are often used by plumbers and cleaning staff in areas such as toilets, bathrooms and dressing rooms. Other uses include cleaning in food/grocery stores, hotels, gyms, bakeries and school cafeterias.
Flexible and fast deliveries
With manufacturing and distribution carried out at the Absorbest factory in Kisa, Sweden, our company is known for being a fast and flexible supplier. We are always open for customer requirements, including the development of new products and manufacturing for private labels.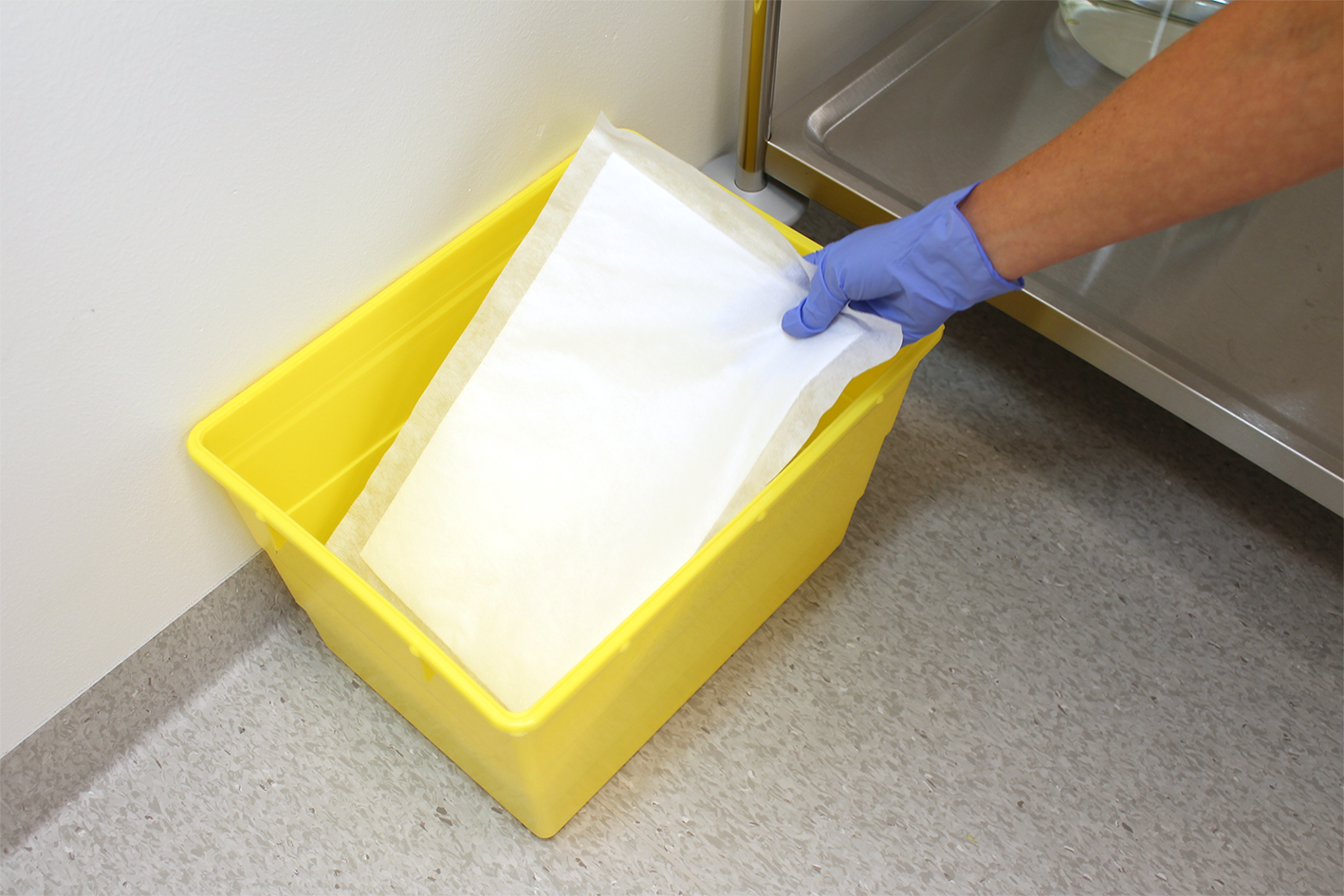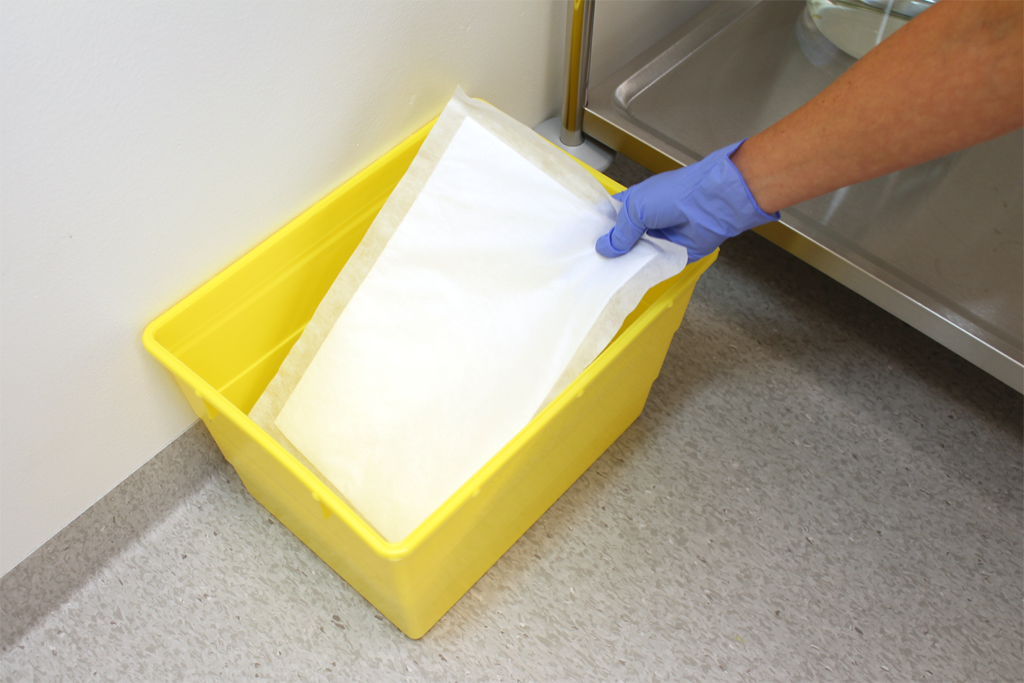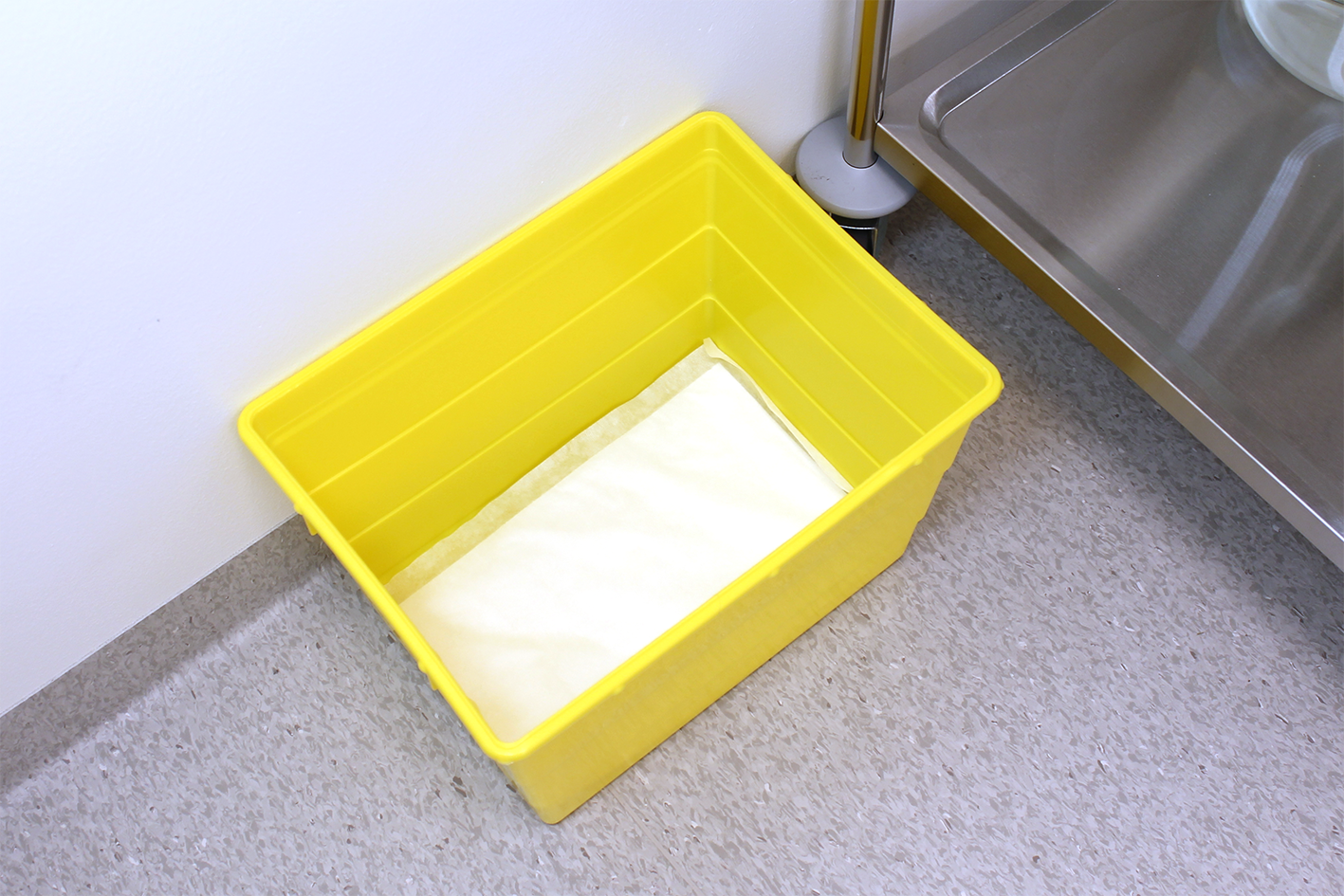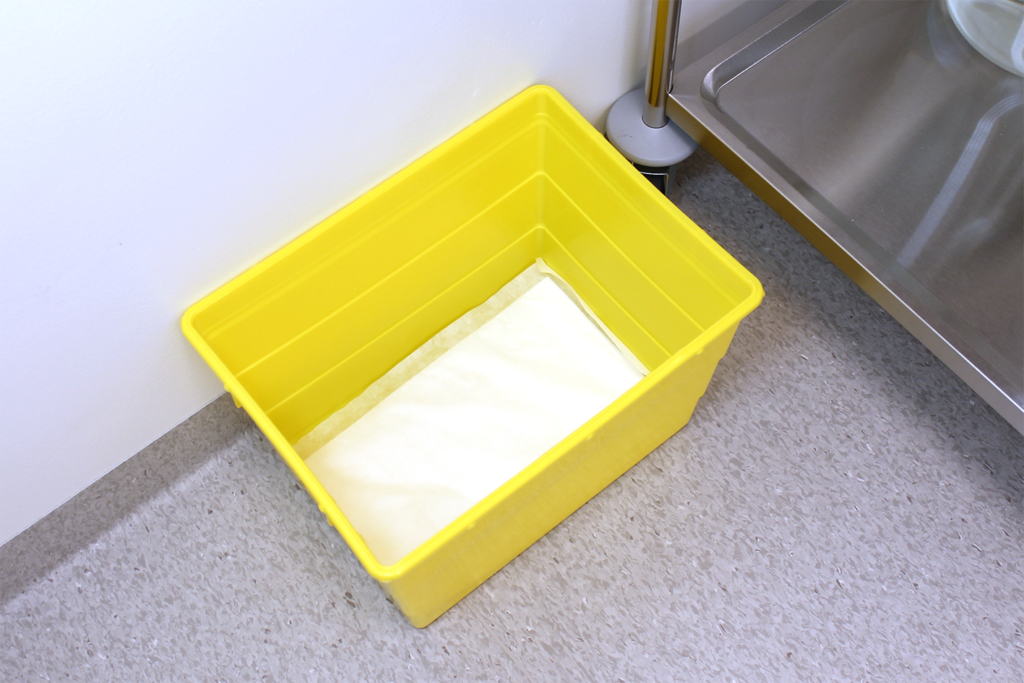 Home products
Our product range also include pads for private use, for example cleaning bathrooms and kitchens, absorbing melted ice while defrosting and wiping shower or swimming pool areas. Some of our customers are caravan and boat owners who have discovered the advantage of having our pads on hand. These products can be found in well-stocked stores like ICA, Coop and Clas Ohlson.